They enjoy Hub as much as we do. So, why don't you join us and be a part of the fastest growing community?
They enjoy Illusio as much as we do. So, why don't you join us and be a part of the fastest growing community?
Bring your ideas to life with an intuitive visuals editor. Create, edit, and customize your website visually and see the changes instantly.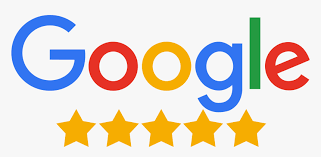 Working with the illusio designs has been a most pleasant experience! Their dedication and passion for what they do is exemplified by their unrivaled customer support and attentiveness to the specific needs of our business. We look forward to a long lasting and prosperous relationship with the firm.
Rahul Kamdar
Juliana Fashion Club
Than you very much. We are extremely pleased with how the logo turned out. I will contact you shortly about beginning another project. Other then that we will also be working two other module. Once again thank you very much we are very happy with our logo , you did a great job.
Vishalbhai
Gagangiri Foods
Having a work with Illusio Designs for several years, i have only experienced the highest level of professionalism as they consistently deliver project on time, within budget and on the mark. Illusio Designs is a valued extension of my internal marketing team.
Shivbhai
Kaveri Enterprise
Dear Illusio Designs team, I really appreciate  your work with us As the team i s very hardworking and work task in very professional way and work will be so perfect as we were looking for. The tasks will always be completed within the deadline. We are very happy working with you.
Digital experiences, and print materials that communicate marketing goals.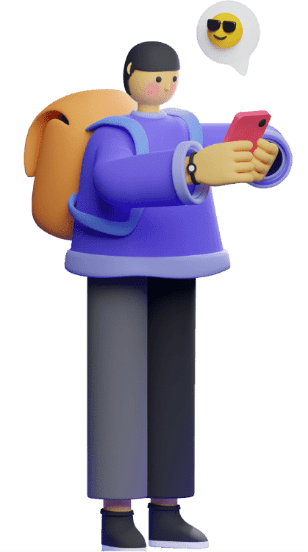 As an award-winning agency, we are consistently and challenging ourseleves for the betterment. We are your authentic brand.