Best graphic design
company

in india
Even after knowing all the strategies of your competitor, it is necessary to get the best graphic design services to ace the social media management and optimized the website too.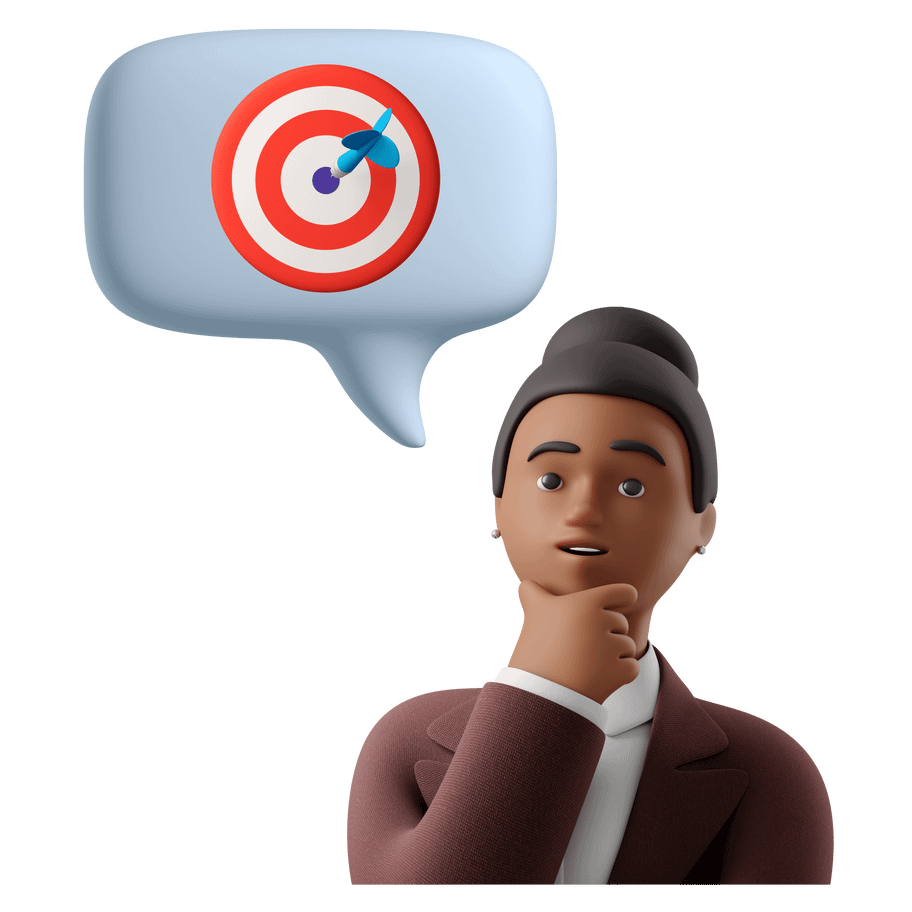 Services we can help you with
Grow your business
We have an experienced team of production and inspection personnel to ensure quality.
Digital Marketing
Our quality policy: strict and effective managment to have best product for you.
Search Engine Optimization
In the shortest possbible time for customers to solve questions of the use of product.
Illusio Designs is a premium agency that focuses on quality. We offer a wide range of digital marketing & web development services including graphic design,web design, web development, social media marketing, SEO & more.
Mobile App
We use the Mobile Apps feature of Azure App Service to rapidly build engaging cross-platforms and native apps for iOS, Android, Windows, or Mac; store app data in the cloud or onpremises; or add your custom back-end logic.
Start Project
Strategy
We're consultants, guides, and partners for brands on digital transformation journeys. Wherever you're going, we bring ideas and excitement to help you get there.
Start Project
Exclusive
eCommerce
In order to safeguard the success of your ecommerce site, Clickworker offers specialty services and solutions. We optimize your online presence to help your business rank in the best possible position, ensuring your customers can easily find.
Start Project
Branding
Our center of excellence for branding, BFM Brand Lab, shapes brand identities that define the story, guiding vision, and market positioning of human-centered brands.
Start Project
Experience Design
Great brand experiences persuade, convert, and inspire –and they're built on a foundation of brilliant, strategic design.
Start Project
New
Mobile App
We always focus on technical excellence & strategic partnership, while remaining the platform-agnostic.
Start Project
Go Digital and
Scale

Up Your Business.
When people ask me what's the ROI of Social, I ask them… what's the ROI of Trust, and what's the ROI of Loyalty. The answer, when used to build relationships the results will be… longer lifetime value of a customer, larger average order value, and increased frequency of purchase. All measurable and all lead to increased sales and profits
Some
recent

works we really proud of
Bring your ideas to life with an intuitive visuals editor. Create, edit, and customize your website visually and see the changes instantly.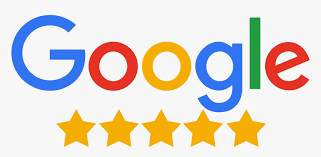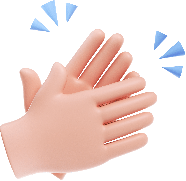 Working with the illusio designs has been a most pleasant experience! Their dedication and passion for what they do is exemplified by their unrivaled customer support and attentiveness to the specific needs of our business. We look forward to a long lasting and prosperous relationship with the firm.
Rahul Kamdar
Juliana Fashion Club
Than you very much. We are extremely pleased with how the logo turned out. I will contact you shortly about beginning another project. Other then that we will also be working two other module. Once again thank you very much we are very happy with our logo , you did a great job.
Vishalbhai
Gagangiri Foods
Having a work with Illusio Designs for several years, i have only experienced the highest level of professionalism as they consistently deliver project on time, within budget and on the mark. Illusio Designs is a valued extension of my internal marketing team.
Shivbhai
Kaveri Enterprise
Dear Illusio Designs team, I really appreciate  your work with us As the team i s very hardworking and work task in very professional way and work will be so perfect as we were looking for. The tasks will always be completed within the deadline. We are very happy working with you.
As an award-winning best graphic design company in india, we are consistently and challenging ourselves for the betterment. We are your authentic brand.