Best graphic design
company

in india
Even after knowing all the strategies of your competitor, it is necessary to get the best graphic design services to ace the social media management and optimized the website too.
Best Graphic Design Company in India
Services we can help you with
Brand Identity
The brand identity is about the way a company defines itself to its customers and potential customers. Brand identity is a critical aspect of marketing that helps you create a consistent appearance for your product or service so that customers can identify your products whether online or in person.
Digital Marketing
We help businesses increase their online presence and generate more leads through social media marketing, paid ads and email campaigns. Our team possesses over 15 years of experience in social media marketing, paid ads and mobile app creation. We build brands, cultivate earned media and increase ROI by acquiring new customers and followers for your business
Search Engine Optimization
The Web is all about visibility. The more your online presence plays on the web, the more people will find your website and visit it. Search engine optimization (SEO) is a way that you can directly influence how well your website ranks in search result rankings
best graphic design company in india
Illusio Designs is a premium agency that focuses on quality. We offer a wide range of digital marketing & web development services including graphic design,web design, web development, social media marketing, SEO & more.
New
Web Development
Our website design services are built to help you get your business known in a competitive marketplace. No matter what your needs are, we have the experience, expertise and vision to design elegant websites that meet all of your needs.
Start Project
Social Media Optimization
Social media is one of the best ways to reach your target audience. To be a part of this amazing community, we provide you with relevant posts, useful guides and more. Our team will help you optimize your content and increase followership so that you can attract new customers and support existing ones.
Start Project
Exclusive
eCommerce
In order to safeguard the success of your e-commerce site we offer specialty services and solutions. We optimize your online presence to help your business rank in the best possible position, ensuring your customers can easily find it.
Start Project
Branding
We work with your brand's identity, boundary, tone of voice, and visual identity to give you a distinctive positioning. We don't just create a brand but we create brands that speak the truth to the people that matter. So we create brands that define value for your audience and create a solution for your business objectives
Start Project
UI/UX Design
Our experience starts from the core, from the business. We create a product that our customers will love, and also get recognition for their product. Customers will enjoy our design as well as helping them to achieve their business goals.
Start Project
Mobile App
We will design mobile apps that are not only useful, but also easy to use. Our goal is to create apps that get users hooked and keep them using them for longer periods of time.
Start Project
Best Graphic Design Company in India
We are open for
Freelance

Works.
We are open for freelance works. Let us know if you avail any of our services and we would put in same effort to fulfill your requirements.
Some
recent

works we really proud of
Best Graphic Design Company in India
Let us help you to grow your business by working with our marketing agency. We will give you advice and support to take your business to the next level.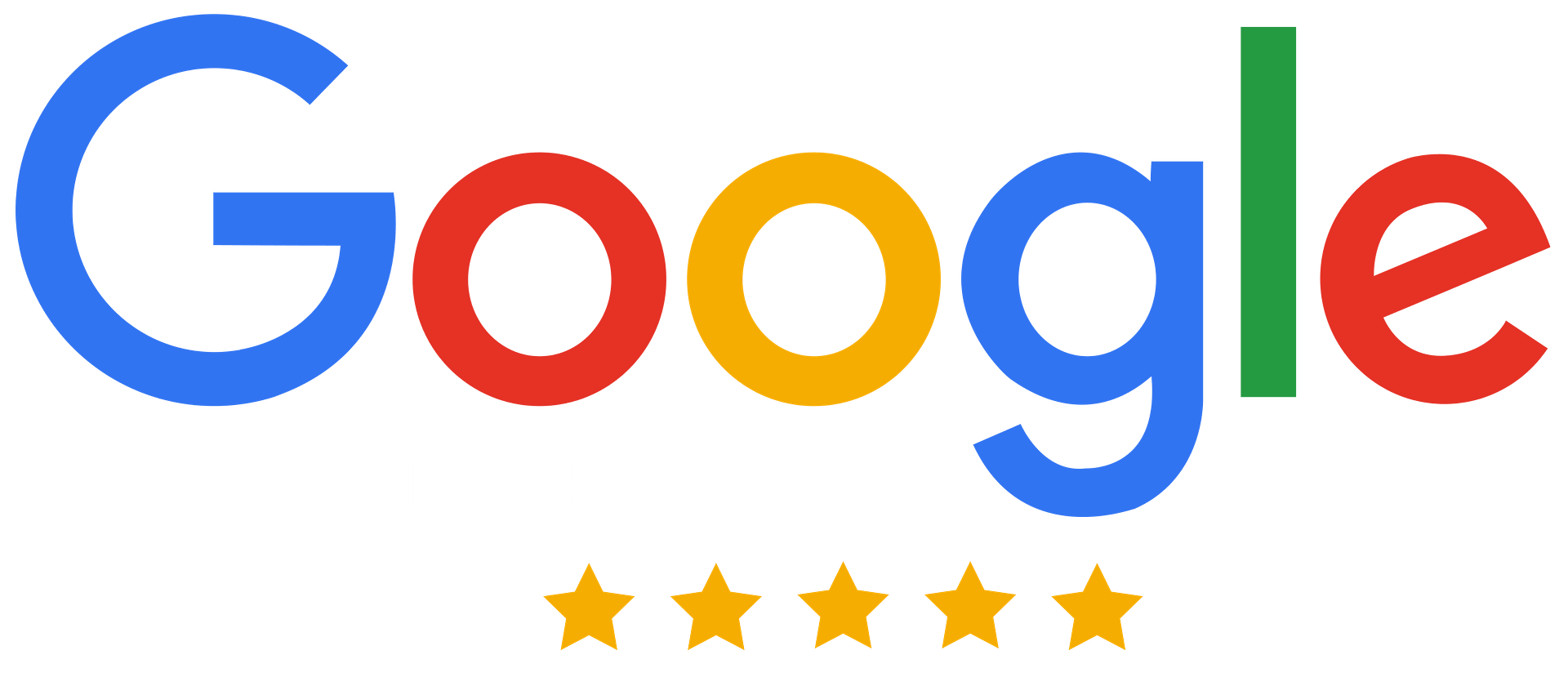 Working with the illusio designs has been a most pleasant experience! Their dedication and passion for what they do is exemplified by their unrivaled customer support and attentiveness to the specific needs of our business. We look forward to a long lasting and prosperous relationship with the firm.
Rahul Kamdar
Juliana Fashion Club
Than you very much. We are extremely pleased with how the logo turned out. I will contact you shortly about beginning another project. Other then that we will also be working two other module. Once again thank you very much we are very happy with our logo , you did a great job.
Vishalbhai
Gagangiri Foods
Having a work with Illusio Designs for several years, i have only experienced the highest level of professionalism as they consistently deliver project on time, within budget and on the mark. Illusio Designs is a valued extension of my internal marketing team.
Shivbhai
Kaveri Enterprise
Dear Illusio Designs team, I really appreciate  your work with us As the team i s very hardworking and work task in very professional way and work will be so perfect as we were looking for. The tasks will always be completed within the deadline. We are very happy working with you.
Best Graphic Design Company in India
Best Graphic Design Company in India. Best rated, dedicated to your business. Best Services: Full Branding & Marketing Packages, Web Design, Graphic Design & Development.